You Can't Use Up CREATIVITY
The more you use, the more you have
You need to create a video production. You have a creative idea. A product to promote. A service to sell. You know all about production and know exactly what you need. Or maybe you've never produced a video before. You have a solid quarterly budget. Or you maybe you only have a shoe-string budget. Whatever the case, you need to create a video production.
We're here to make that happen. The Kennedy Int. Studios Creative Services Department guides you through the best path to success for each project. And we're really good at it.
CREATIVE DEVELOPMENT - How it Works
Our creatives can work with you to develop concepts and scripts that meet your project goals. TV Commercials, Corporate Identity Films, Trade Show Films, Website Welcomes, Small Biz Promos, Training Videos, Non-Profits and more are all within the scope and experience of our diverse creative team. We match you up with the right team for each project.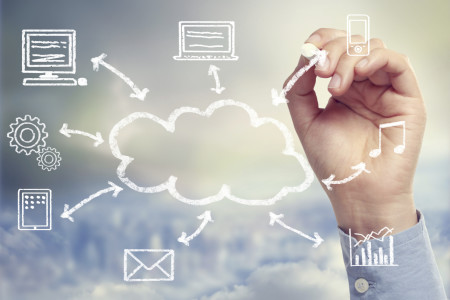 During our "Discovery" phase (research) we spend time learning about our clients and their business. Then we work on finding our keywords for the campaign. These Keywords will help us with pre-interviews, location scouting, purpose and plot development.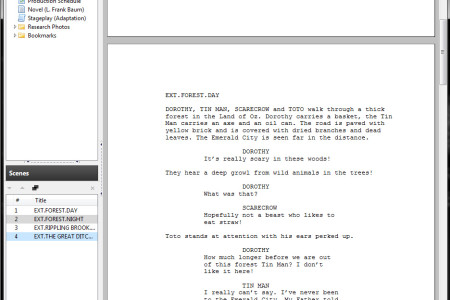 Our next step is to create the script. After we have our keywords chosen and our 4 P's selected we sit down with our copy writer/script writer and begin the process of telling the story. Once completed we will discuss it with the client and move towards an approval.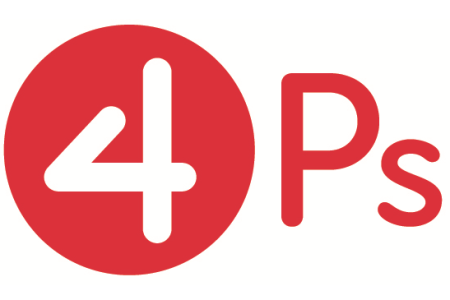 We start with the Keywords and move to the 4 P's of storytelling. People, Places, Plot and Purpose. Who are the characters in our film, what places will add depth and intrigue, what journey will we take them on in our plot and what is the purpose for telling this story?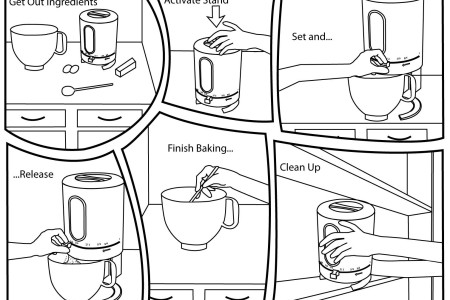 Depending on our budget the next step is to create either a story board or a shot list. This will be a list of shots that help tell the story described in the script. Our team gets together with the cinematographer and the production manager to find the best imagery to tell the story of the script.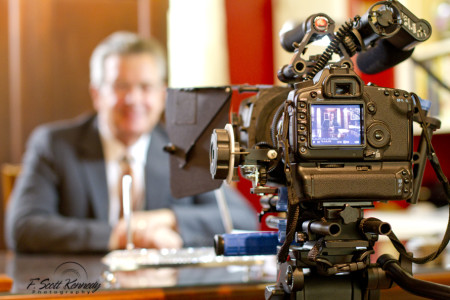 In this phase we select what gear, grips, sound, cameras and lighting we will need to tell the story based on production budget and time frames. We consider 6 things in gear selection:
1. What equipment best helps tell the story of your keywords based on style
2. What gear will make the shot-list/storyboard come to life
3. Limitations of location, how will it shape your needs
4. Characters comfort levels
5. Camera movement. Will it be locked down shots, sliders, jibs, steady cams or handheld?
6. Budget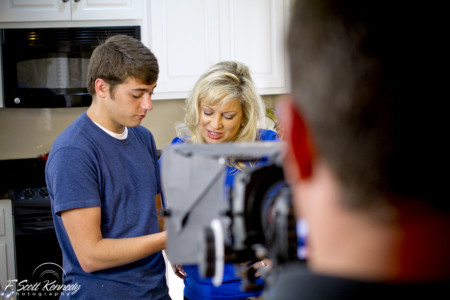 The final step is to create a production schedule. This will be a calendar list of what we shoot, on what day, at what location and with which character or prop.
Shoot Day
The magic begins… we keep it simple, comfortable and easy for our clients.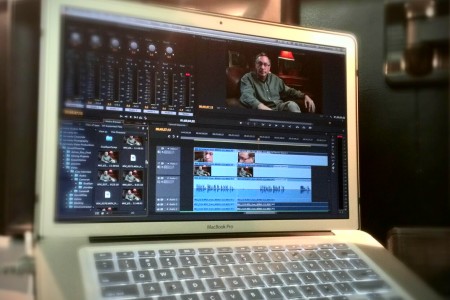 It's not the tools… it's how we wield them….
Yes, we have several high definition  & 4K edit suites. Sure, we have the latest in Apple and Windows computers, of course we have the best NLE software from Adobe and other post production applications. Correct, our shared storage solution and media management tools are rock solid. But what really sets us apart is our creatives! Our team of editors, motion graphic artists and assistants don't just punch the buttons, they offer true artist insights into the final product.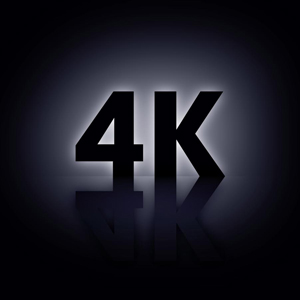 Editing & Motion Graphics
The core of any post facility are it's workstations and suites. The Kennedy Int. Studios post production department was built for flexibility, reliability and consistency. We cross-train our staff to operate all of our workstations, because they all dance together in harmonious synchronization. A project can be worked on simultaneously in several suites, all whilst sharing the same assets. This flexibility and power drives up productivity for your projects.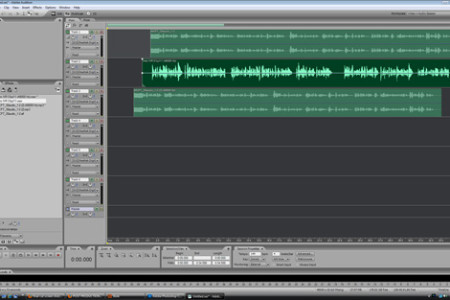 What you see in a video is only half of the experience. Just as important as what you see… is what you hear. We offer audio post production. Our audio recording studio and mixing suite can take your production sound to the next decibel level.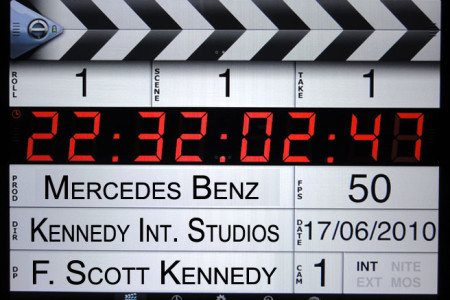 True collaboration, start to finish! Our team of editors, post-producers and motion graphic artists offer editorial guidance for your project. We can help carry the load of the creative and bring our extensive content experience into the overall vision of the production. This means you'll have more time to focus on other aspects of the project while we work under-the-hood to produce the visual design you're looking for.
We know that getting your video production through the pipeline is just one of the many tasks you have on your to-do list, so we put customer service at the top of our to-do list. We can take on as little, or as much, of the producing tasks as you need to keep the project moving forward as quickly and efficiently as possible. Working this way, we develop rewarding and long-term relationships with our clients.
Looking for talent? We work with all the local casting and talent agencies to bring you the quality and scale of casting that suits your project. Whether it's a local non-union or SAG/AFTRA production, we also have the expertise to negotiate talent licensing and contract agreements to cross all the T's and dot all the I's on your production.
For projects that need a creative leader, our Creative Services Department can offer a talented pool of writers, script doctors and directors… from both the local area and abroad. Tell us about your project and we can provide portfolios for your review.