Get Noticed & Stay Remembered
Video Is Digital Brilliance
Quality Micro-Content, Video & Graphics
We match you with talented designers and creative directors, then empower you to collaborate effectively on content that gets results
The single most important strategy in content marketing today is video. Whether it's video on Facebook, Twitter, Snapchat or Youtube, the content you need to be thinking about creating and marketing on social for your business is video. Period.
No matter what you're selling, no matter what your company does, if you don't have a video marketing strategy for the biggest video platforms, you are going to lose. And in case you haven't noticed, the platforms of distribution for video content online have shifted drastically over the last 18 months. Facebook is getting more daily minutes watched than YouTube, Snapchat's daily views are now in the billions, and video on Instagram has taken listening and one to one branding to a whole new level.
Facebook & Instagram is Becoming TV's Competitor
Bottom line: there is a ton going on in video right now, and it's the #1 way to capture the attention of the audience you're going after for your small business, brand, or company. All these platforms use video differently and they all have their own social context that needs to be respected and taken into consideration. We take the time, put in the work, and produce the videos that will move your business in the right direction, from a small one month campaign to a full 3month…  we have you covered.
Publication, Distribution & Strategy 
When video first started arriving on-line in social media it was all about getting good video out to the masses in bulk… the more the better! This landscape has changed over the last 10 years and now it is not only having great content but having a comprehensive publication and distribution strategy for releasing the media.  We can work directly with your marketing agency or directly with your in-house team to create a comprehensive plan.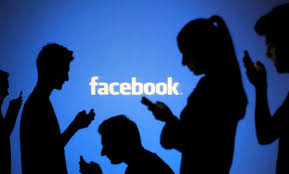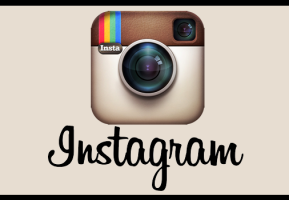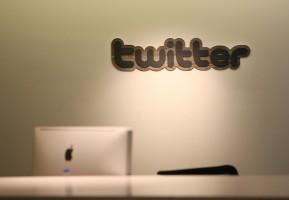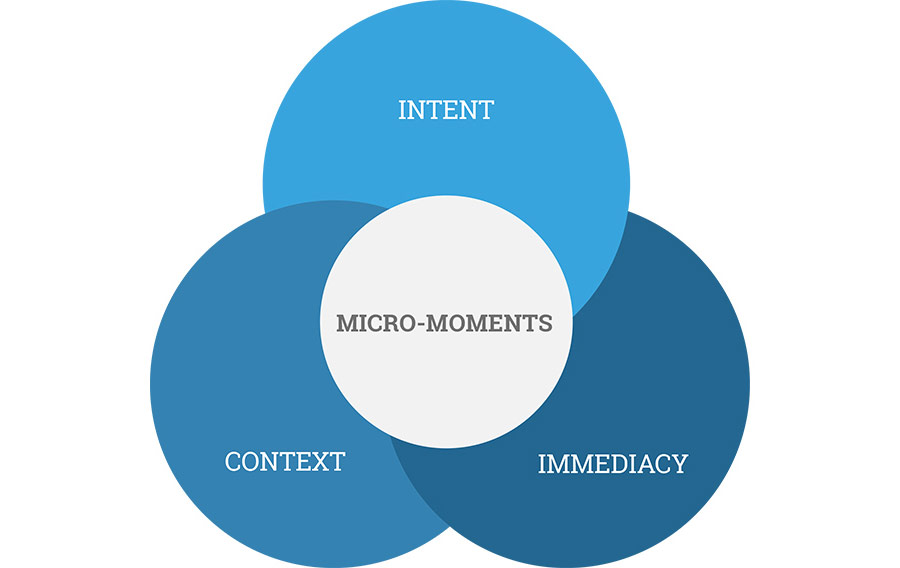 Micro Moments
What are Micro-Moments? To put it simply they are "moments that matter", They're the moments when you turn to a device—often your smartphone—to take action on whatever you need or want right now. They're the I-want-to-know, I-want-to-go, I-want-to-buy, and I-want-to-do moments that are loaded with intent, context, and immediacy. They are also the most watched and shared moments on social media. Learning to tap into that market is a very important aspect of a modern video and graphics campaign.