POST PRODUCTION
It's not just Editing, We Produce Art…
Yes, we have several high definition edit suites.  Sure, we have the latest in Final Cut Pro & Adobe, and other post production software applications.  Correct, our shared storage solution and media management tools are rock solid.  But what really sets us apart is not just the tools… it's how we wield them.  Our team of editors, motion graphic artists and assistants don't just punch the buttons, we offer true artist insights in collaboration with the production team to deliver the best possible final product.



Editing & Motion Graphics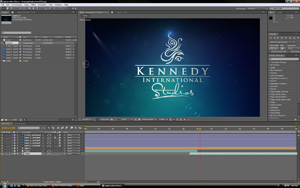 The core of any post facility are it's workstations and suites.  TheKennedy int. Studios  post production department was built for flexibility, reliability and consistency.  We cross-train our staff to operate all of our workstations, because they all dance together in harmonious synchronization.  A project can be worked on simultaneously in several suites, all whilst sharing the same assets.  This flexibility and power drives up productivity for your projects.

Audio-Post Production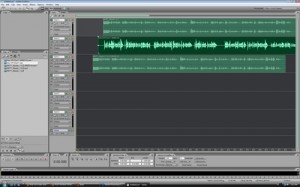 What you see in a video is only half of the experience.  Just as important as what you see… is what you hear. We offer in-house audio post production.  Our audio recording studio and mixing suite can take your production sound to the next decibel level.

Editorial Leadership
True collaboration.  Our team of editors, post-producers and motion graphic artists offer editorial guidance for your project.  We can help carry the load of the creative and bring our extensive content experience into the overall vision of the production.  This means you'll have more time to focus on other aspects of the project while we work under-the-hood to produce the visual design you're looking for.

Contact us now to set up a consultation…

Request A Quote